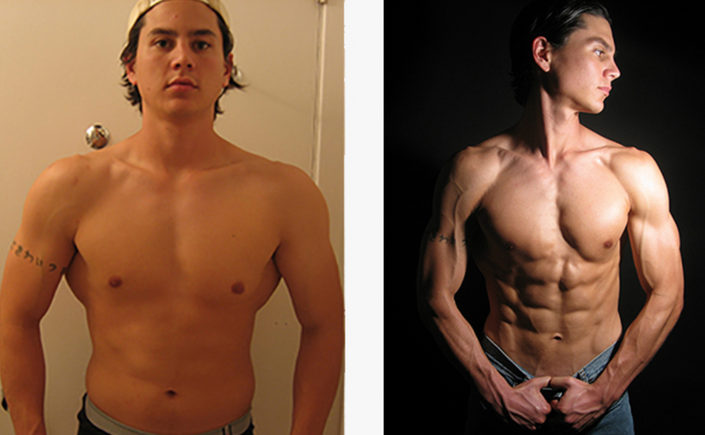 Fundamentals of Physique Transformation
Learn Our Basic Approach & The Highest-Level Steps Necessary to Burn Off Body Fat and Build Lean Muscle
Are you tired of putting a bunch of time, money, and effort into your fitness plan with no results to show for it? Are you sick of diet and training plans that sound good on paper, but miserably fail at helping you reach your physique goals?
From boot camps to low-carbs, crossfit to juice detoxes, have you tried every diet and training plan on the planet, but have yet to find a way to live lean year-round and look good naked? Are you overloaded with fitness information, and confused about which steps you should take next?
Let's stop messing around, hack away the unessential, and finally get you on a more effective, efficient, practical, and sustainable physique transformation plan.
Effective because it combines research and strategies from the Exercise Physiology, Ancestral Health, Kinesiology, & Sports Nutrition fields with decades of practical experience in the Natural Physique Game, both as an athlete and a coach.
Efficient because it narrows the focus down to the specific physique transformation task at hand; hacks away the unessential and irrelevant; starts at the top of the hierarchy of importance, and streamlines the process down into some simple, straightforward, and actionable strategies.
Practical because the training and nutrition plans can be easily integrated into your busy life. We're not talking to the dude who is living in a van down by the gym and has no life outside of fitness. We believe you can achieve high-level physique goals WITHOUT compromising your career, cognitive function, health, happiness, sanity, sex, or social life.
Sustainable because we don't rely on physique-enhancing drugs, popping fat burning pills like Pez candy, hitting 2 hours of cardio a day, training 7 days a week, eating no carbs for months at a time, or any other extreme methods to get the job done. Shotgun blast approaches may work in the short-term, but usually just end up in disastrous rebounds or indefinite burn out. None of that roller coaster ride is necessary. We believe with an informed approach, you can have a sane and sustainable plan that helps you live lean and look good naked year-round.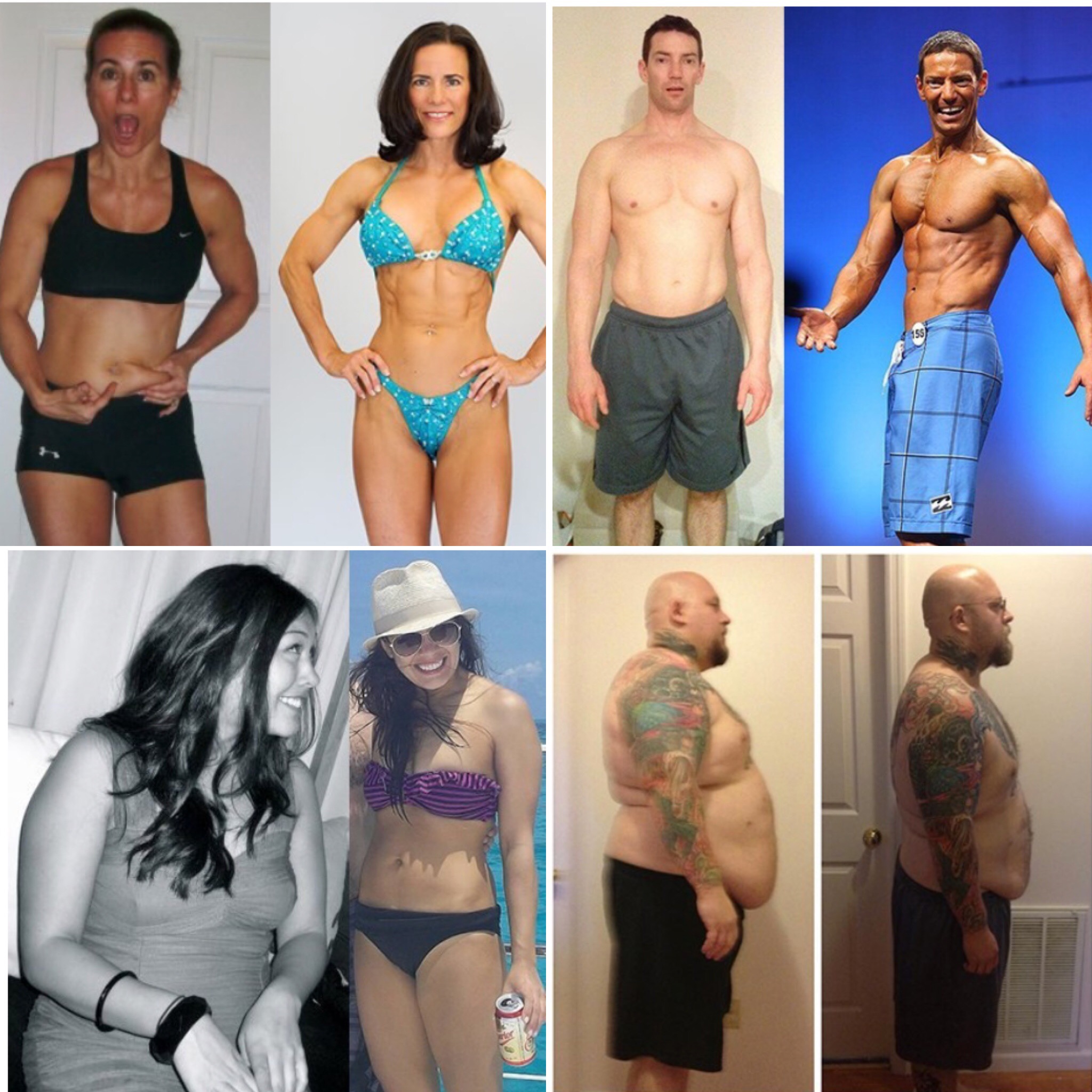 (L) Paula J. (R) Denet L. (L) Chrissy A. (R) Perry B.
Your Instructor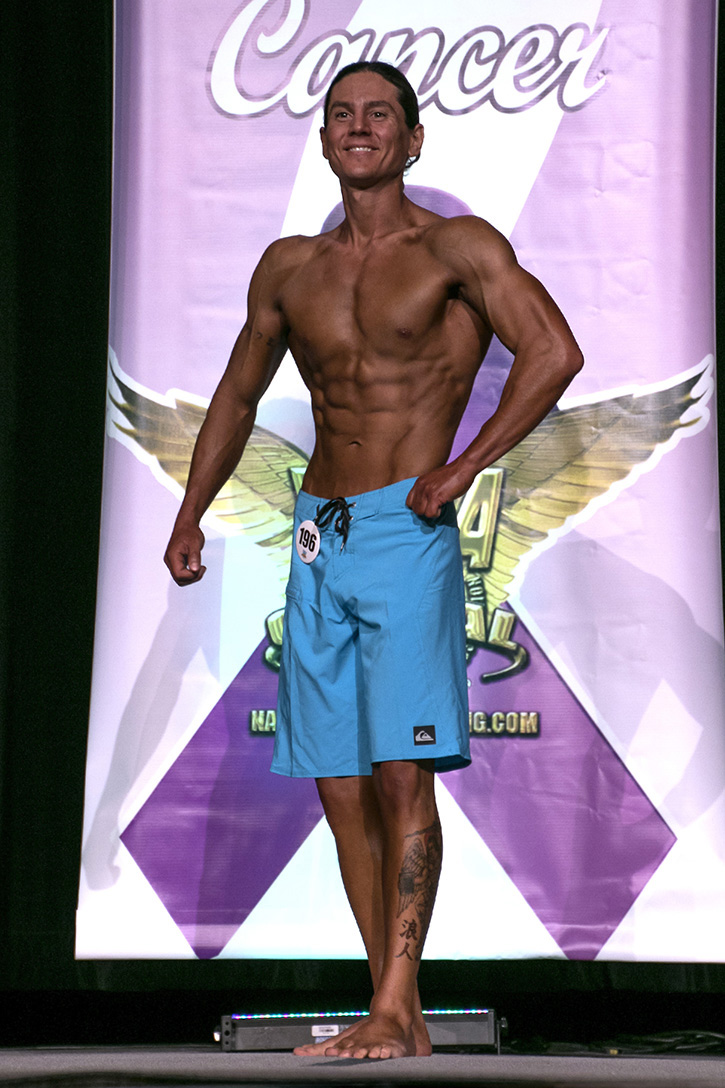 Normally I write my author bios in the 3rd person in order to convince people that someone else was compelled to tell my most glorious tale. But since this is my own damn training academy that I'm super passionate about, I figured I'd flip the script, and just shoot the shit straight up with you.
So, who the hell am I to be teaching this course?
On the practical application side of the physique game, I've competed successfully in several natural bodybuilding and men's physique competitions. I've also worked as a fitness model and representative for a few different fitness brands. Since I'm not blessed with anything below the belt line to brag about, I'm assuming I got paid because of the 6-package above it.
But I also realize that the ability to get myself into shape is one thing. In the end, that is completely useless to you.
Acquiring and applying the strategies necessary to help others do the same is a whole different ballgame. So I've spent a lot of time studying that craft. Professionally, my formal education includes post-baccalaureate studies in Kinesiology and several national training and nutrition certifications. I'm also a nerd, so I follow research reviews for fun.
I've written several Amazon best-selling books, and have had my work featured in Men's Fitness, Men's Health, Muscle & Fitness, LIVESTRONG, Bodybuilding.com, and T-Nation.
My main business, however, has been in the fitness trenches running a private training and nutrition consulting practice in San Francisco for close to 20 years. Throughout that time, I've worked with professional athletes, models, and physique competitors. But the majority of my clients have been just like you -- busy professionals with a life and career outside of fitness. Yet they still wanted to achieve high-level physique goals despite the many unique obstacles that demographic faces. They needed effective and efficient plans to get the job done.
Now, I know you don't really give a shit about me, my career, or my private clients. You just want to know how I can help YOU reach YOUR goals.
Well, with this career focus as an athlete and coach, I've been able to work in a real-world lab studying, researching, applying, testing, failing, revising, refining, hacking away the unessential, and streamlining strategies down into simple, practical, and effective physique transformation plans. The culmination of that work is this training academy, and I truly believe the courses within it will help you reach your physique goals.
Formal Credentials

BA, University of California, Berkeley
Post-baccalaureate studies in Kinesiology, San Francisco State University
Certified Personal Trainer, American Council on Exercise (ACE)
Certified Specialist in Sports Nutrition, International Sports Science Association (ISSA)
Certified Specialist in Fitness Nutrition, International Sports Science Association (ISSA)
Science and Development of Muscle Hypertrophy Certificate, DSW Fitness/Human Kinetics Continuing Education
The Janda System of Evaluation & Treatment of Muscle Imbalance Certification, The American Academy of Health and Fitness
Functional Training & Corrective Exercise Specialty Certification (ACE)
Sport Yoga Instructor Certificate (NESTA)
Un-Certified Specialist in Immature Humor, my many clients and my mirror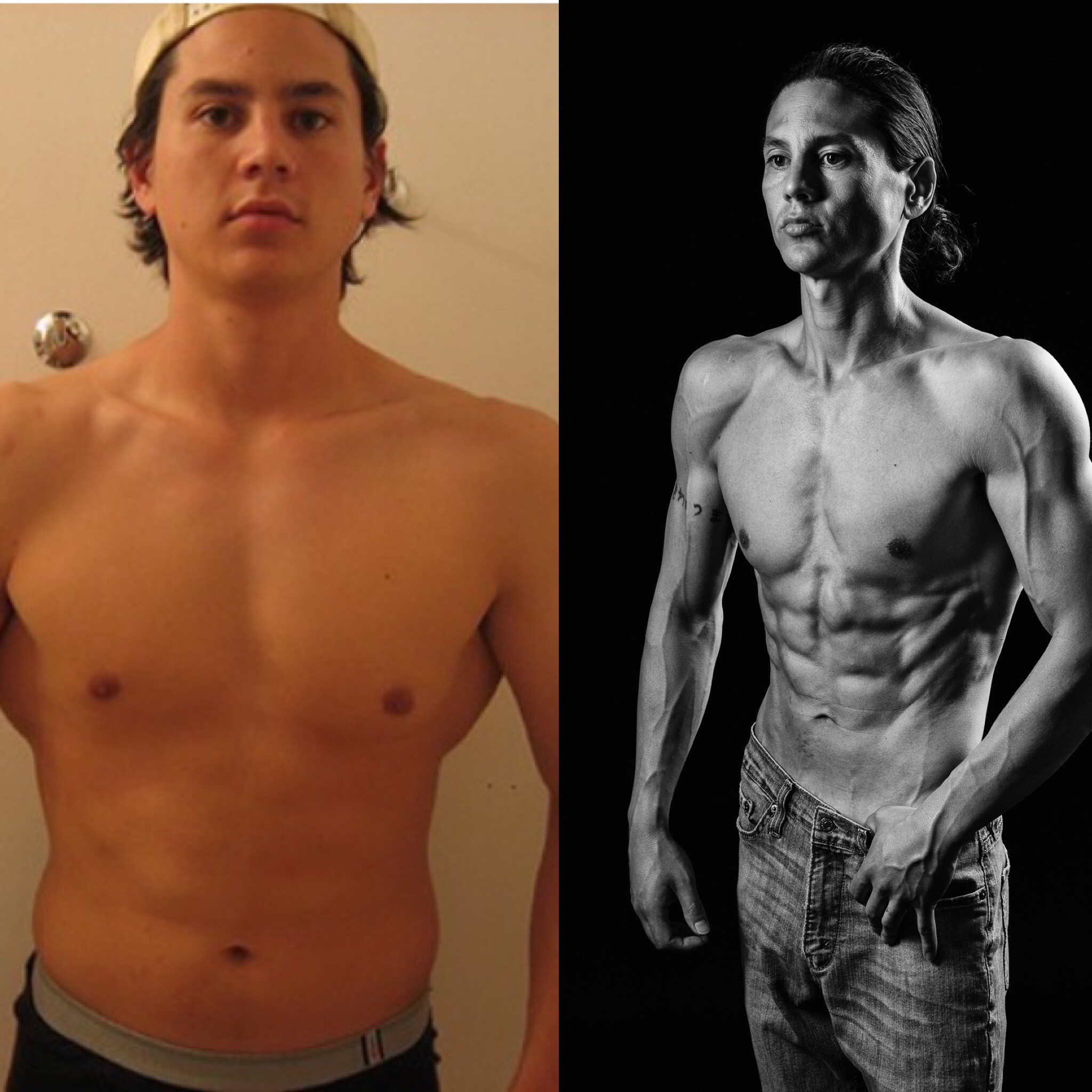 I'm not just the course creator. I'm also a student!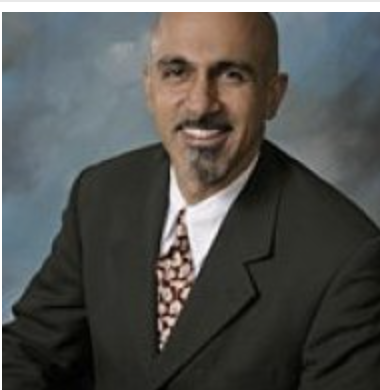 "As a physician who has undergone the rigors of medical training, I know what it means to endure and be consistent. But after years of trying various fitness programs, including professional training, I was not satisfied with the results. When I started training with Nate Miyaki, I realized that persistence is not enough. I needed the RIGHT kind of focus and nutritional knowledge to back up the training. Nate has shown me how to combine subtle variations in the workouts with a primary focus on nutritional modifications to get results. His understanding of human physiology – and its response to varying stimuli — flows from him intuitively. Now, 48-years old, I'm in the best shape of my life. My patients and their families keep telling me how healthy and youthful I look. Many have told me that I inspire them to take better care of themselves."
- Ilyas I, MD, Nephrology & Internal Medicine